About Mega Plaza
Nigeria's Leading Online Shopping Mall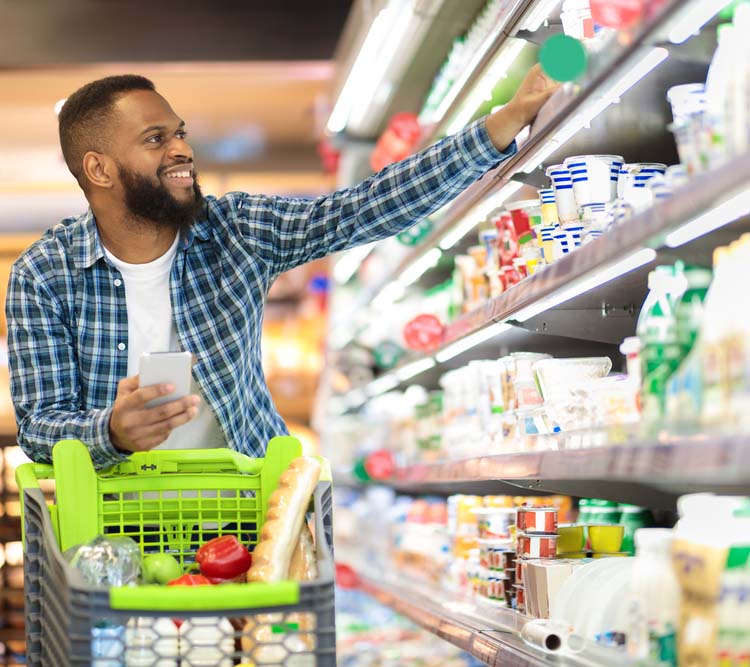 Mega Plaza Online Mall runs a state of the art ultra modern 5 floors Shopping Mall, with a total of over 60 shops occupied by tenants in the Mall, where it operates among others the business of Departmental stores, wholesale, retail supply of Electronics and general merchandise of every description, sales, supply and installation of general Electronics, Household Appliances, Office Equipment, Furniture's, Toys, Phones, Sports Equipment, Telecommunication equipment's, Crystal and Luggage, Supermarket, and also a food court that contains Chinese, Indian Restaurants and two Fully equipped restaurants and club house.
Our vast experience in the industry, dating since 1992, has exposed us to the minute intricacies of operating in Nigeria business environment. Over the years, we have grown and have expanded into the Importation and Distribution; we represent a number of worldwide reputed brands in Nigeria as their authorized distributors/dealers. We have also developed a dedicated team of efficient Service Engineers to provide our Customers with reliable after Sales Service. Customer's satisfaction is our prime objective.
The Company renders effective delivery services using her own delivery vans upon request to all customers within and outside the state.
Our efficient and specialized customer service has earned us the prime position and continued business relationship with customers which includes multi organizations, Embassies, Oil and Gas Companies, Financial Institutions, Ministries, High level Government Officials, Business leaders Corporate bodies and the general public.
Our Vision
Our Vision is to deliver excellent and quality service by acting accordingly with clear priority (Our Customers), to actualize our dream of providing adequate services to our customers at affordable cost; we adopt the principle of customized service to meet their peculiar needs.
Our Core Value
To act and exhibit integrity as we meet and relate with our customers, to render unbeatable services to all and sundry, to make provision for after sales services to our customers, to provide a conducive shopping environment for the general public.